HOW DO WE WORK WITH YOU?
Every coaching client and situation is unique. As such, there is no standard approach in our coaching process. Instead, we like to underline that our philosophy and context for coaching work with our clients embrace the following intent: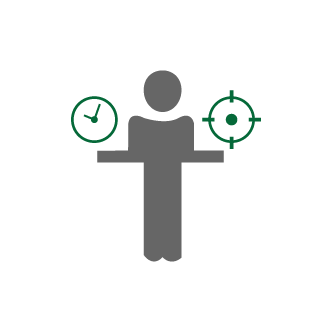 Knowing Self
Gain self awareness and increase clarity of vision, values, strengths and purpose.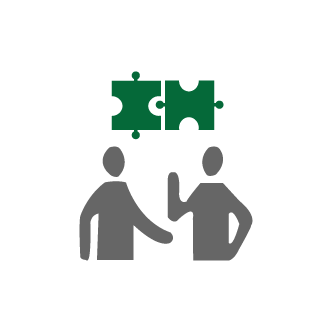 Identification of Gaps & Issues
Get agreement on ideal outcome and focused development.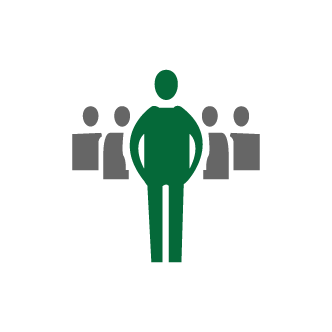 Feedback from Stakeholders
Learn from others the impact that one's behaviours and actions has on them.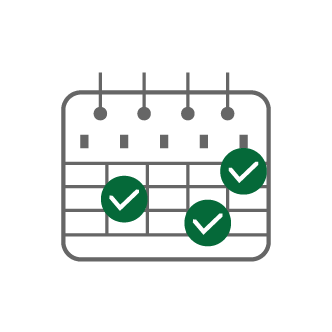 Dedicated Process
Have regular sessions – face to face or virtual – to work on agreed goals and action plans.
Review & Next Steps
Targeted coaching support and assignments given to help facilitate intentional growth, including 3 way conversations with sponsor.
---
Experience this yourself – Request for a free session here!