ABOUT US
Growing Oneself is dedicated to working with people who want to achieve breakthrough potentials of who they really are. Our aim is to help individuals, couples and groups grow through discovering their strengths, learning what matters and managing what is important in their work and lives.
Our mission is to help individuals live out their purpose and destiny –
to grow and become all that they are meant to be.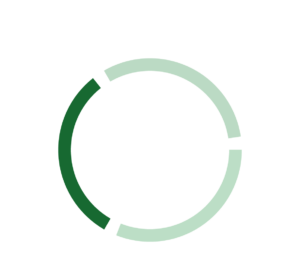 Discovering Strengths

To strengthen abilities

We need to know and leverage our natural gifts and talents. This is important because it serves to show us our strengths and inclinations and gives us clues as to what we can best contribute in.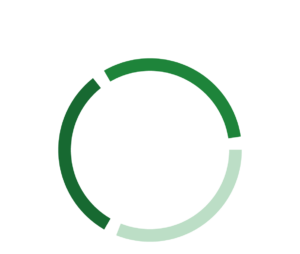 Learning What Matters

Shedding light on the crucial

To be clear of what we value helps clarify how we should be living our lives. Learning what we value gives us powerful impetus in making wise decisions in the demands of daily living.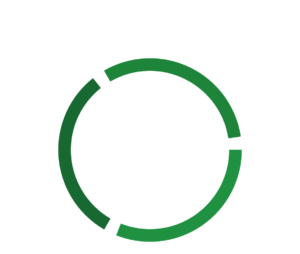 Managing What is Important

Fully equipping oneself

Having priorities and goals align with our values and strengths provides the direction and momentum in living purposeful lives. It helps us be good stewards of our time and resources.